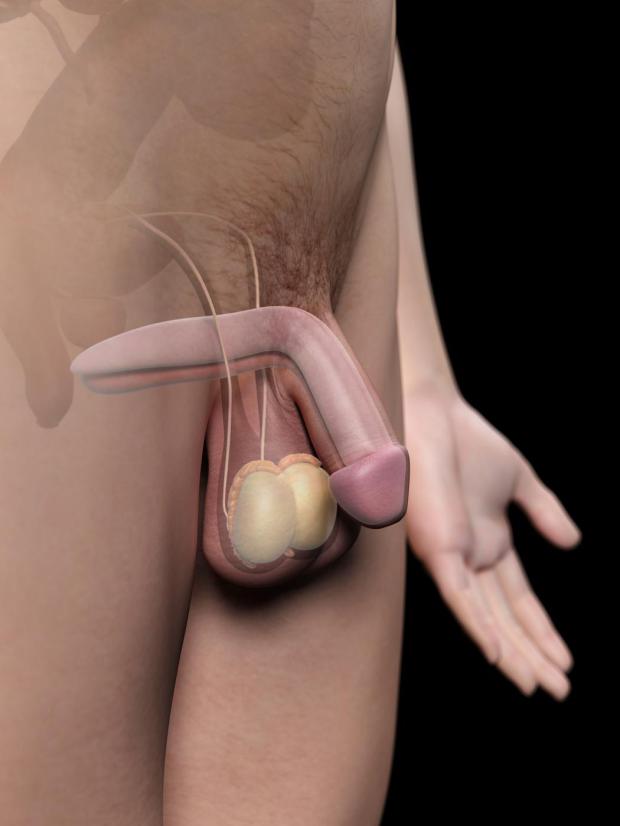 The penis may be known as the "love muscle," but is it really a muscle? Actually, the answer is "no."...
Still jelqing manually? We'll give you an A for effort but you might want to consider a upgrade. We all...
News Flash: Size matters to a man. I know plenty of women have told me that I am the...

Small penises are not the same as a micro penis. The micro penis, by definition, has been classified as a...