Does Jonah Falcon Have the World's Largest Penis?
If you've never heard of Jonah Falcon before, you'll know more about him than you would ever want to after reading this article.
Who is Jonah Falcon?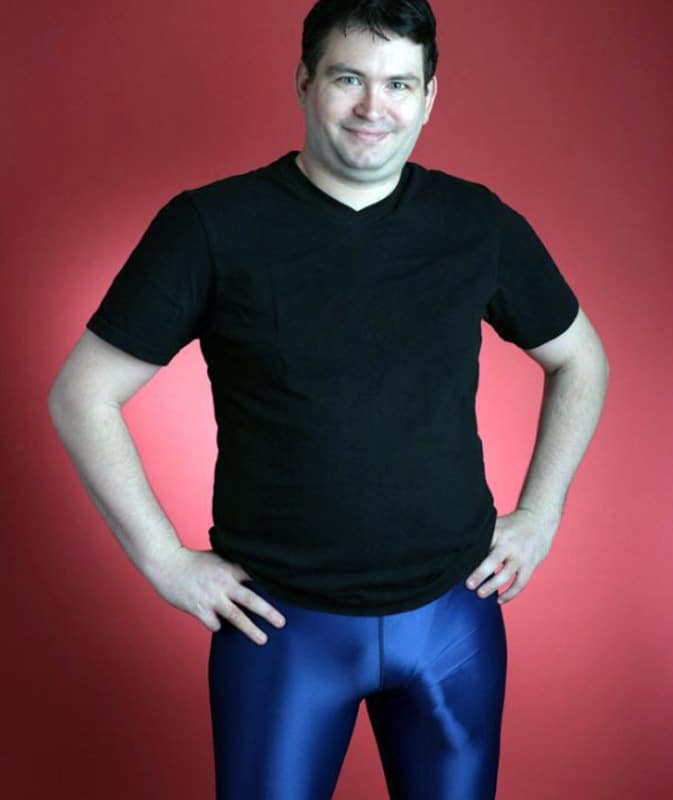 Jonah Falcon's penis size is what makes him famous. He is a television presenter and American actor, but what led to him being famous was something entirely different: his penis size. Falcon has the biggest penis in the world.
And this isn't just locker room talk. He really does have the world's largest penis.
National attention surrounded Falcon when he measured 13.5″ when erect. The problem is that Falcon has not allowed anyone to verify this figure.
With that said, it has led to him becoming famous.
And it's quite a funny story how all of this happened to him. He is an aspiring actor who wants to make it to the big screen with his pants on. He doesn't want to be a porn star or act in adult films in any way.
But he was in the airport one day, and security pulled him to the side.
Rumor has it that security was afraid he was carrying a bomb into the airport. The problem was that his penis was so massive that it caused a bulge in his pants.
The event became such a sensation and odd occurrence that Falcon made the news that night.
[alert-announce]Yes, he was on the news because they thought his penis was a concealed bomb.[/alert-announce]
The real push of Falcon's career was him being part of a 1999 HBO documentary titled: Private Dicks: Men Exposed. Men on the show, 25 in total, were interviewed nude and asked about their penises.
He has appeared in many shows about his penis over the years.
Rolling Stone was the first to state that his penis measures:
He states that this penis is so large that he often gets lightheaded when he has an erection. He has even agreed to donate his penis to science after his death. It will be in Iceland's The Penis Museum when he dies.
Lifetime of Large Penis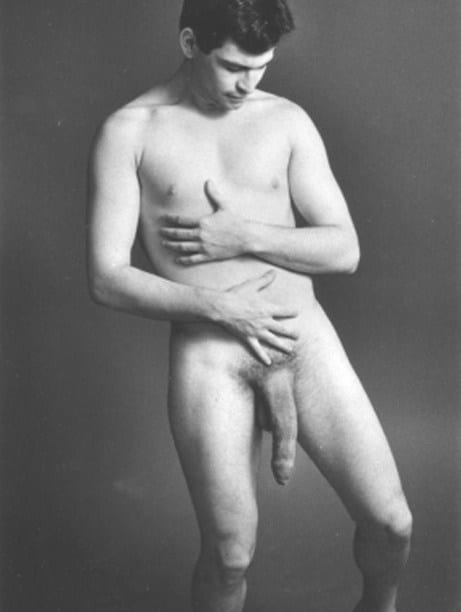 Jonah Falcon's penis size didn't just happen overnight.
He has a lot of stories about his penis, and many of them cannot be verified. The Brooklyn, New York native was born in 1970. The son of Joe Falcon, Jonah has made exaggerated claims that he is the son of John Holmes the porn star that's famous for his penis size.
He denies making these claims.
These claims cannot be verified. Family members have denied these claims, and Jonah has yet to provide the evidence that he claims can verify these results.
As the story goes, he realized that he had a large penis when classmates saw it in fifth grade. He boasts that his penis was 8 inches in length at that point. Classmates saw his penis when he was changing in the bathroom stall.
He claims he was so large that he could perform autofellatio on himself at the age of 10.
Jonah claims that his neighbor, surprised by his large size, told an 18-year-old girl about him. This would end up with him having his first sexual experience. He states that in seventh grade, he had a penis that was 9.5 inches when erect. He grew an inch by the time he was 15 and the rest is history.
[alert-note]Ready, set, grow The #1 Guide To Advanced Traction Exercises[/alert-note]
Sex Life with the World's Biggest Penis
Falcon claims that size isn't everything; not that he would know any different. But he states that women like it most when you adjust your speed. In either case, he has experience that most men in the world will never be able to claim.
He states that:
He went on 1,500 dates by the time he was 25
He went on 3,000 dates by the time he was 29
He claims that he went on dates primarily with women, but he has gone on a few dates with men, too. Not all of these dates ended in sex.
Jonah claims that he has also been asked to pose in his underwear by one woman who offered him $500 to do so. He also states that someone offered him $1,000 to perform oral sex on Jonah, who happily accepted.
If you ever see him in person walking down the streets of New York, you'll often see people's heads turn. He has a bulge that's impossible to miss as he walks down the street. This bulge is what gets him noticed.
He also wears tight jeans that show off his bulge to the world.
If you have it, flaunt it!
But the Falcon that we know today is more modest that the Jonah Falcon of the past. You see, in the past, he was known for wearing very tight shorts to get a reaction from people around him. These shorts were sure to grab people's attention.
The new man is less of an exhibitionist.
He wears jeans and cycling shorts, but he doesn't try to make his penis the center of conversation any longer. Instead, he is trying to use his penis as a way to make his dreams of acting a reality.
His acting career has since grown and he has secured several credits over the past two years. He has had minor roles in The Blacklist, Gotham, Bull, Full Frontal with Samantha Bee and The Punisher. All of his roles remain uncredited.